AT World Meeting 2016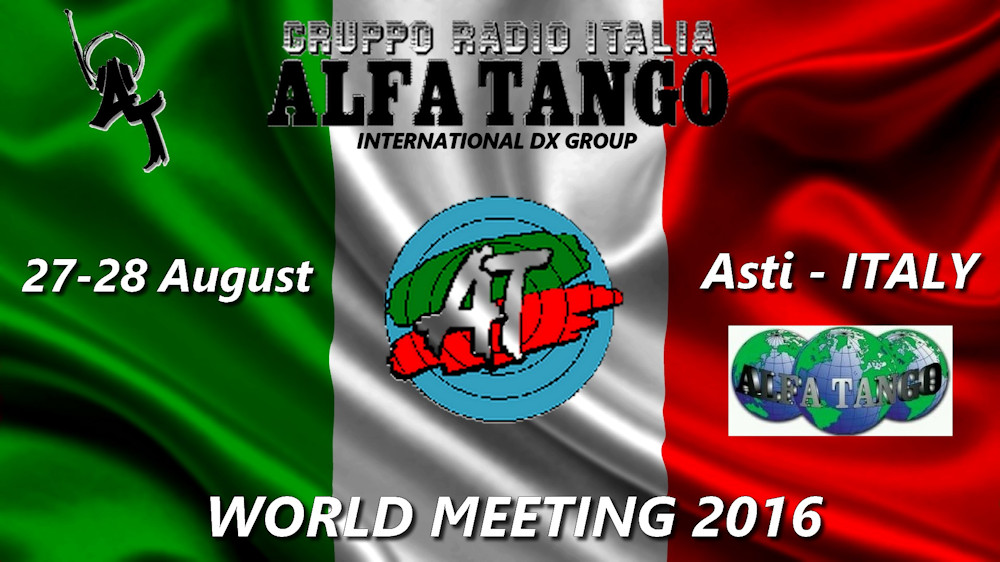 Meeting Days: 27-28 August (Saturday and Sunday).
Place: Asti - Aldo's Garden.
Agenda: Saturday at middle day and evening All together. Free meal and food by the Group.
It will be very apreciated if someone will offer something (food or drink) or local or national speciality.
Central Boards: Saturday afternoon in AT HQ (near Aldo's Garden).
Sunday 28 in the restaurant
At 11.oo am: Prizes, contest results etc.etc. At 1.oo pm Gran Finale
The cost for the restaurant will be around 25 to 27 euro. (super food and italian specialities and wines).
As usual, please, send to Asti HQ a short message to reserve your place. Please write your unit number, if you will be alone or with other friends or with your wife etc. Note also if when you will be in Asti and if you will be present only Saurday or also Sunday. The ticket for the restaurant can be paid here to the meeting manager. The ticket for Saturaday will be paid by the Group.


Tags: Meeting