Calendar
Date

31/05/2019

-

02/06/2019
Author
Description
French AT Meeting 2019

Dates: from 31/05/2019 through 02/06/2019
Already 1-13-15-93 divisions members will be with us ;-) and you ???  
Meeting is organized in east part of France, on German & Switzerland borders.
Only 250 Kms to LUXEMBOURG/BELGIUM
370 Kms to MILANO - 500 Kms to ASTI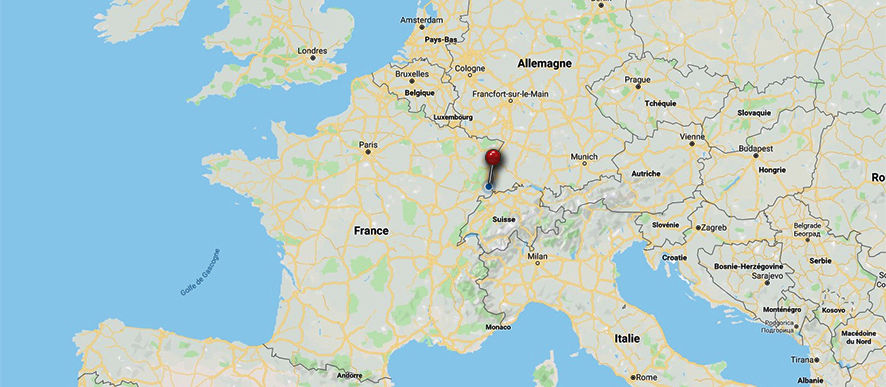 Most important airport is MULHOUSE/BASEL (BSL).  EASY JET have many fly each days with cheap prices.   https://www.easyjet.com/fr  
31/05/2019 from 05:00 PM "unofficial meeting" 
Garden party to Vincent home & BLODELSHEIM Club house.
The participant is asked to bring culinary specialties from their region / country that will be shared to share the meal. Drinks are also welcome...
01/06/2019 French meeting 
from 09:00AM - BLODELSHEIM Club house
10:00AM French board work meeting
12:30PM Lunch Restaurant "Chez Pierre" in 68740 BLODELSHEIM price 25€ (starter, dish, dessert, coffee, wine)
14:00PM - Club house : Goodies 
19:00PM - Dinner Restaurant "Chez Pierre" in BLODELSHEIM price 25€  (starter, dish, dessert, coffee, wine)
21:00PM - Raffle
02/06/2019 French meeting / French general meeting
Restaurant « Au soleil », 20 rue Sainte Gertrude – 68920 WETTOLSHEIM
09:00AM - goodies shop opening
10:00AM - French general meeting
12:20PM - End of the raffle, award of the last 5 prizes
12:30PM - Official meeting photography & aperitif / wine of honor
13:00PM - Lunch "Au Soleil"  price 30€ (starter, dish, dessert, coffee, wine)
16:00PM - End of meeting
We ask the participants to make themselves known by mail to: This email address is being protected from spambots. You need JavaScript enabled to view it.
Any questions : This email address is being protected from spambots. You need JavaScript enabled to view it.